Dependable Midwestern Financial Advisors
Our Customized Quality Services
Financial planning should be simple, straightforward, and designed with the client in mind.
At Midwestern Financial Group, we don't put commission or products first–you are the most important part of any transaction. 
If you've been looking for a financial advisory firm that has the time and flexibility to prioritize your needs above all else, you've just found them.  Reach out to our financial advisors today, and let's get you started with your dedicated financial services plan.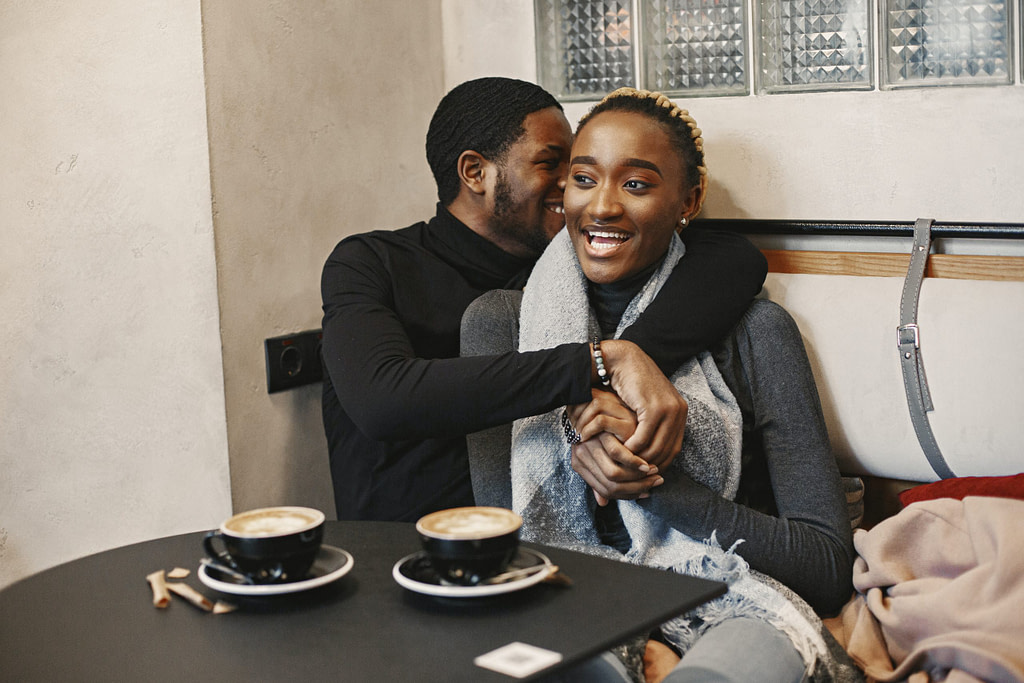 Fiduciary Financial Advisors
No fees and no extra products or add-ons—we're here for you, and only you.
Independent Financial Firm
We're your hometown financial firm, no strings attached.
Our process is tried and true, so let's find how it can work for you.
Order your financial goals and assets, and craft a plan that works for you.
The dedicated team you need.
What Can We
Help You With?
We'll help invest your savings so they can help you meet your financial goals.
Start saving for your student now, and save on future worry down the road.
Whatever a successful retirement looks like to you, we'll help you achieve it.
Reduce future and current taxation with our tax-efficient planning services.
Start saving for your student now, and save on future worry down the road.
Give back to the community and leave your mark for the better.
Create a plan and optimize your financial position, both for now, and for the future.
Build a foundation for the future with our comprehensive estate planning services.
Financial Planning Insights