Dependable Midwestern Financial Advisors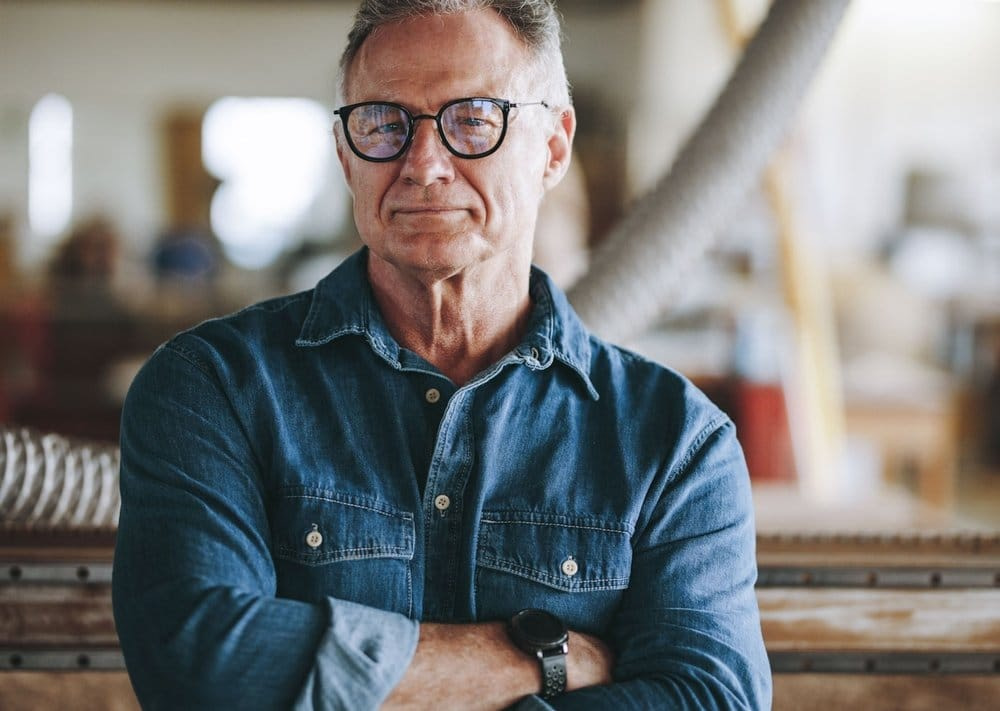 Are you a business owner?
…who is confused by how much to invest in your business versus your personal future?
…who is overwhelmed by planning debt targets and operating margins?
…who is building a new location?
…who needs help with business valuation, either for internal analysis or for selling the business?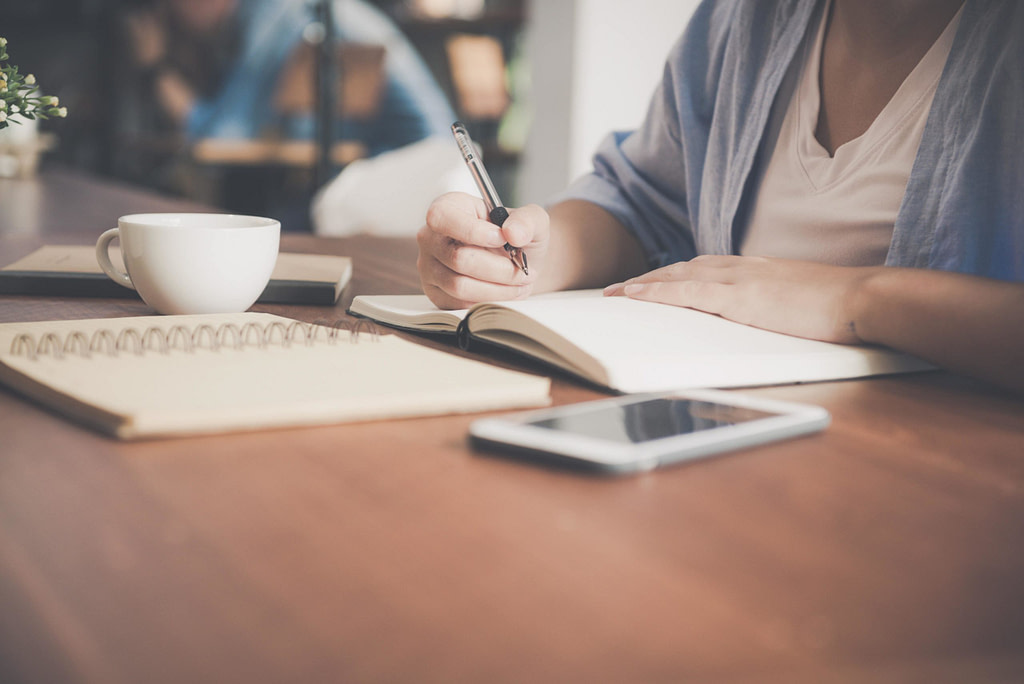 Are you an established professional?
…in your 30's, 40's, or 50's, building wealth and ready to be more strategic with your future investments for you and your family?
…feeling secure in your career path and looking to feel more secure in your financial future?
…needing to fund your retirement and pay for college in the future?
…looking to set a financial goal to fund a personal dream?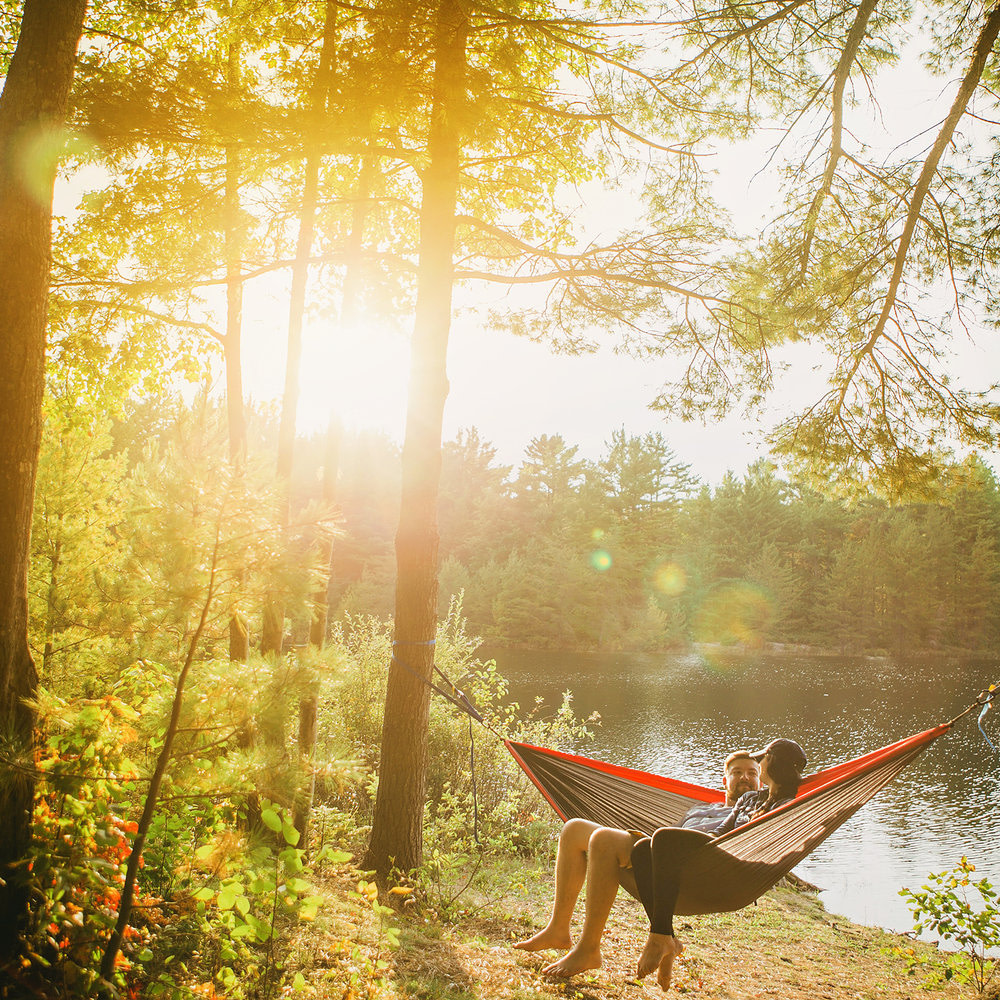 Are you an early investor?
… in your 20's, 30's, or 40's, who has saved money but has never created a financial plan for the future?
…who wonders if you earn "enough" to invest?
…who is intimidated or confused by the financial planning process?
…who feels sheepish about not starting an investment strategy sooner? (Don't worry!)
We offer a suite of comprehensive financial services that will give you peace of mind and help secure a stable future.
We're a team of experienced financial planners who place our fiduciary duty to our clients above all else.
Browse our selection of articles on financial advice, market trends, and more.

First, we get to know each other— what your life is like, what is most important to you, and what your hopes and dreams are. We'll help you get to know us, too. We believe that honesty and trust are key to fostering a productive advisor relationship.
Next, well review your financial data to get a sense of where you are today and how we can improve your financial future. We brainstorm goals unique to you and assess what future liabilities may be present, so we can plan for those as well.

Our advisors then prepare a recommended financial plan focused on hitting your personalized goals. Our fiduciary standard ensures that recommendations are in your best interest — not to sell financial products or generate commissions.

After we implement the recommendations, you can rely on us to constantly monitor outcomes and track the progress towards your goals. We'll work together to adjust the plan for life changes or market returns.
The dedicated team you need.