Dependable Midwestern Financial Advisors
What Would You Like To Know?
Our firm places our fiduciary duty to our clients first. That means no commission or sale ever comes before our clients. Your financial well-being is our primary concern.
Transparency, partnership, hard work, and trust. These are the fundamental values that ground our firm, and the principles we bring to every client relationship we manage.
Our financial planners are experts in their field. We have the tools and experience necessary to help you navigate financial sectors and find the solution that works for you.
Midwestern Financial Group (MFG) is a fee-only financial planning firm offering investment and financial analysis with a fiduciary standard of care. As a fiduciary, MFG is required to act completely in the interests of the client, and disclose how the advisor is compensated, along with any corresponding conflicts of interest. MFG provides unbiased, goal-driven financial services for individuals, families, and businesses to build their future with confidence.
While monetary value can be quantified in the marketplace, the things that you value are less tangible, and are unique to you. Whether that's freedom from past debt, the opportunity to build your own business, or create a financial legacy for your family, these are the things that matter the most. That's why our financial planning process begins with understanding your life, your priorities, and your goals.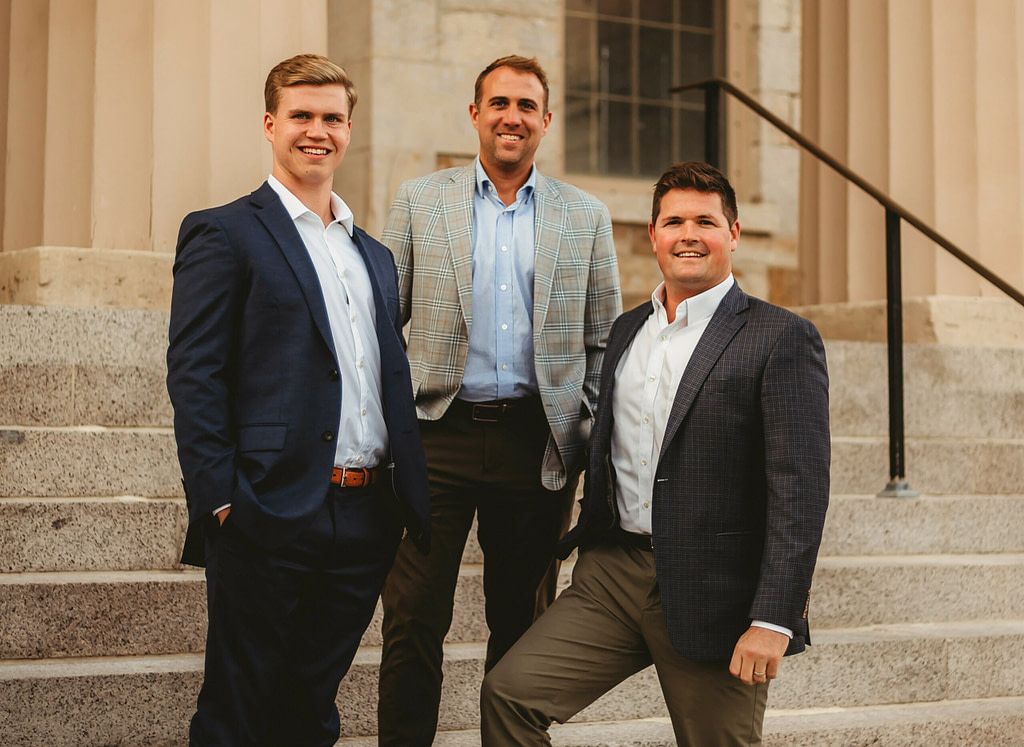 We strive for honesty, clarity, and effective communication with every client we work with.

Our financial advisors work with you every day to make sure that you receive the optimal financial services.
Our work ethic is unbeatable. We won't stop pursuing the best option for your financial situation until we've achieved it.

A relationship—business, personal, or otherwise—isn't anything without trust. We're here for you, no matter what.
The dedicated team you need.
Interested in joining our team?
Midwestern Financial Group's mission is to improve the financial lives of our communities, and we're reliant on talented individuals serving to make it happen. As a result, we're always interested in motivated, compassionate individuals who want to join our team.
Below are our open positions. If we do not currently have any and you believe you'd be a good fit, we'd still like to hear from you.
Located in Iowa City/Cedar Rapids. This position will require you to… This position is perfect for someone who is…
Located in Iowa City/Cedar Rapids. This position will require you to… This position is perfect for someone who is…
Located in Iowa City/Cedar Rapids. This position will require you to… This position is perfect for someone who is…